This case study shows how combining drone lighting and thermal imaging provides an advantage to law enforcement to search for and apprehend suspects.
Scenario
It is late summer in the midwest, the sun is setting, and the corn has grown to its peak height of 9-12 ft tall. An arson suspect flees from a fire he just started and headed into nearby cornfields to escape authorities. The high corn allows the suspect to hide out of sight to evade capture.
Solution
The police deploy a drone with a thermal imaging camera to search for the suspect's heat signature in the cornfield. The search is at night, so the drone is also equipped with 2 drone lights. The lights serve 3 purposes:
They provide a searchlight for the officers on the ground to see the fugitive.
Once the drone has located the fugitive and has a position, the drone lights provide a beacon to guide the officers to where the fugitive is located.
The drone with lights provides the officers a beacon light to safely guide them back out of the cornfield once the fugitive is apprehended.
The Setup
One light is attached to each prop arm of the drone with mounts (two lights total).
Once deployed, the drone identifies the heat signature of the suspect, and an officer begins his foot pursuit into the field. The officer uses the drone above to track his movements and follow the general direction of the suspect.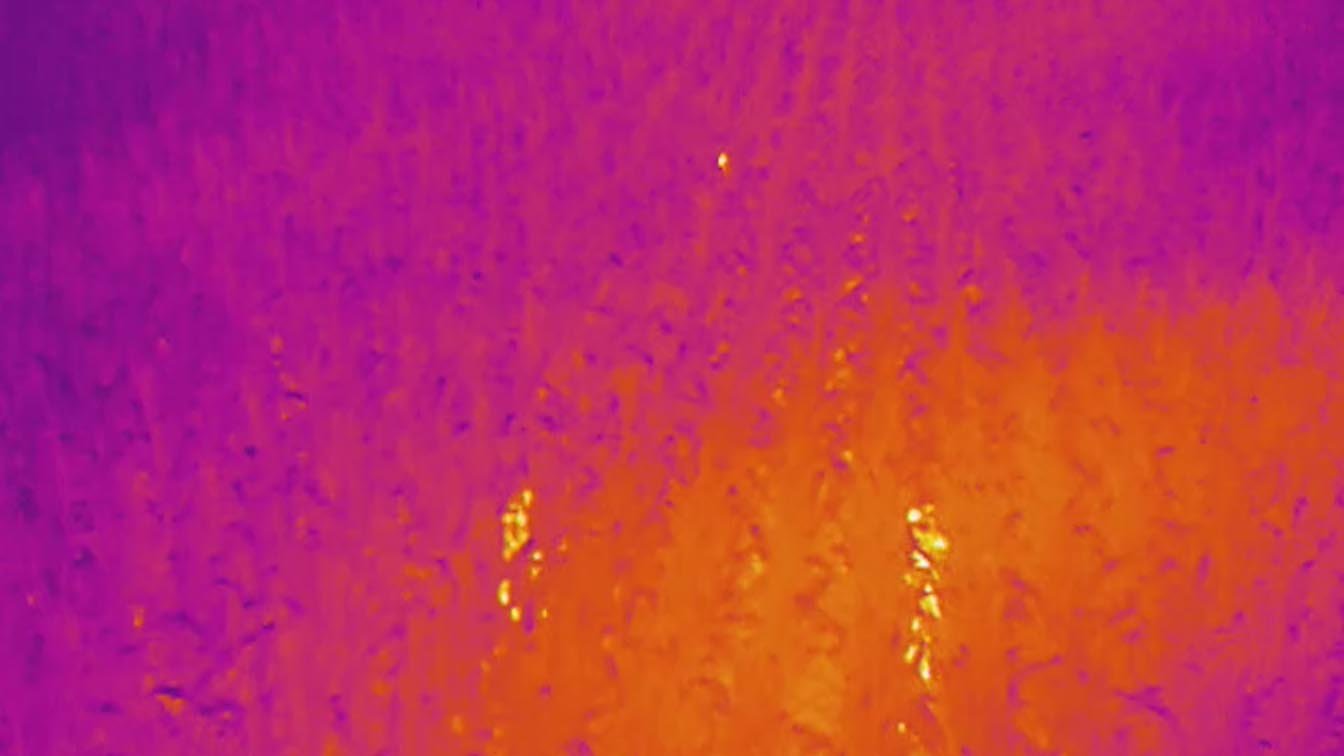 The thermal camera provides a high overwatch of the area to keep a visual on the suspect. Monitoring the thermal image, incident command provides real time intel for the officers on the ground such as the heading of the suspect or any hazards or obstacles to be aware of.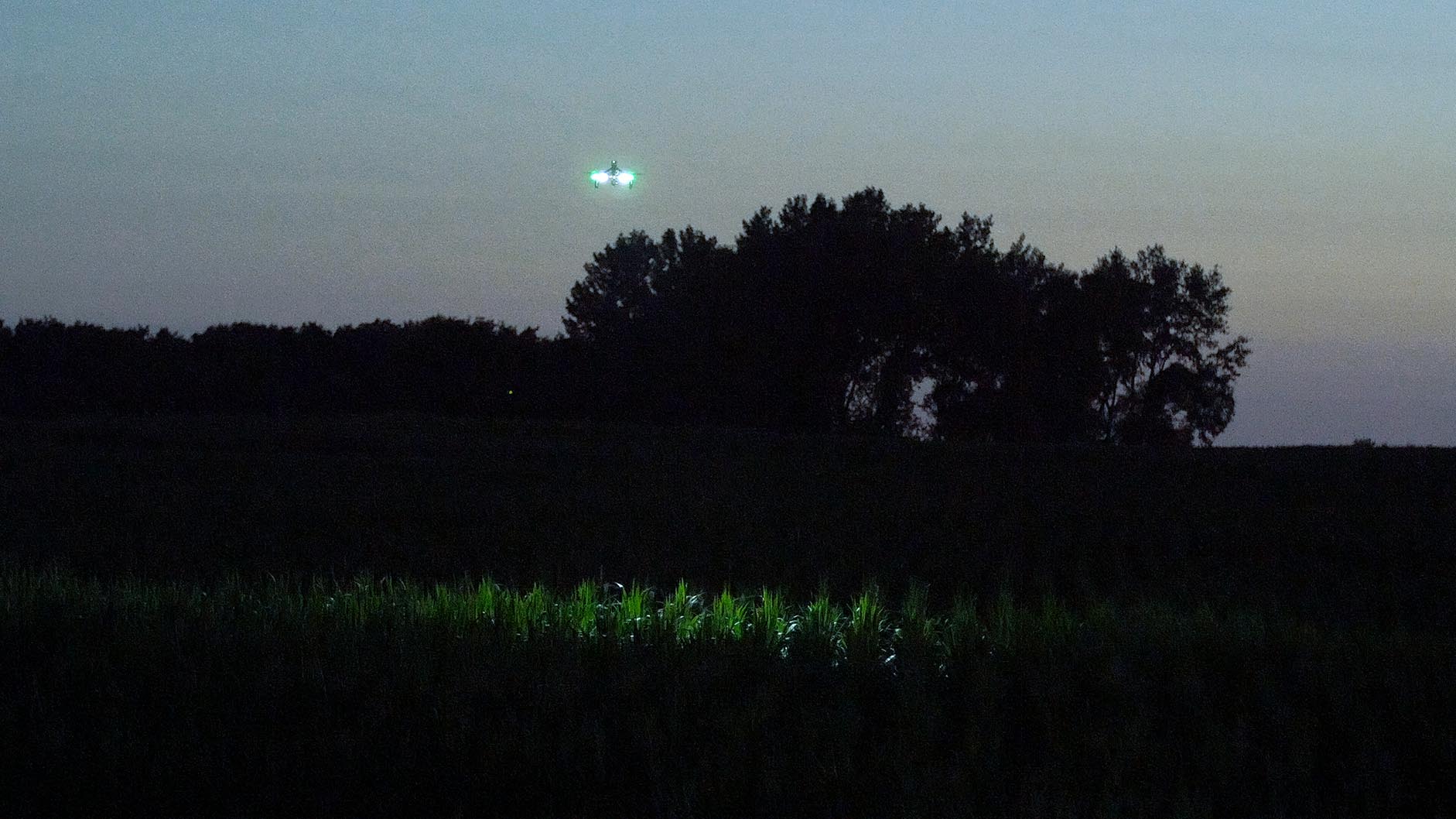 When the officer is in position to apprehend the suspect, the lights on the drone provide overhead lighting that assists the officer in seeing the suspect in the surrounding corn. Once the suspect is captured, the officer uses the drone as a beacon to lead them out of the field.
The lighting on the drone serves as both a search spotlight and as a beacon for officers on scene. By combining drone, thermal camera and lighting technologies, law enforcement gain a significant advantage over the suspect.