TOP 10 HOLIDAY GIFT IDEAS!
HEADLAMPS & HELMET LIGHTS
Light up the holidays with FoxFury headlamp and helmet lights! Perfect for anyone looking for hands-free and powerful LEDs, these lighting tools are for professionals, recreational users, and everyone in between. They are great gifts for firefighters and first responders as well as hunters and outdoorsman. All lights are waterproof, impact resistant, fire resistant, and designed to withstand the most extreme conditions - even to help the elves wrap late night gifts!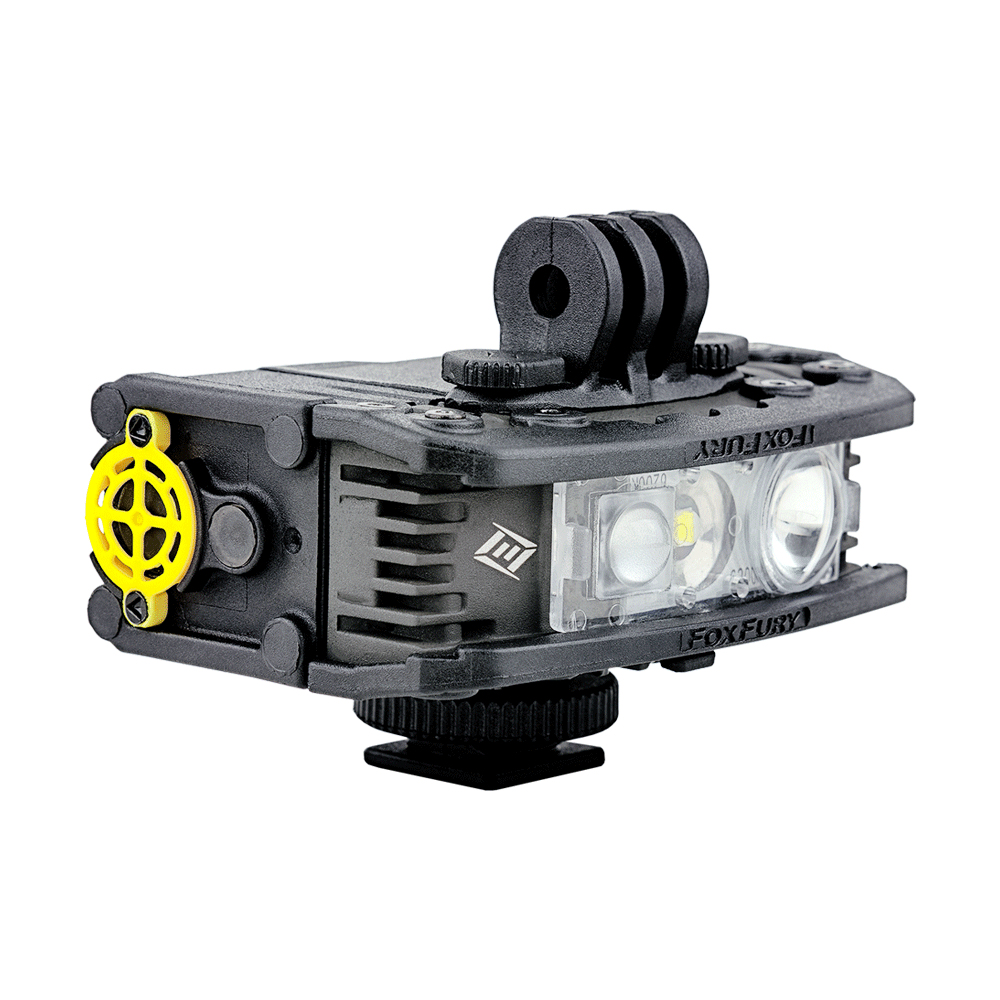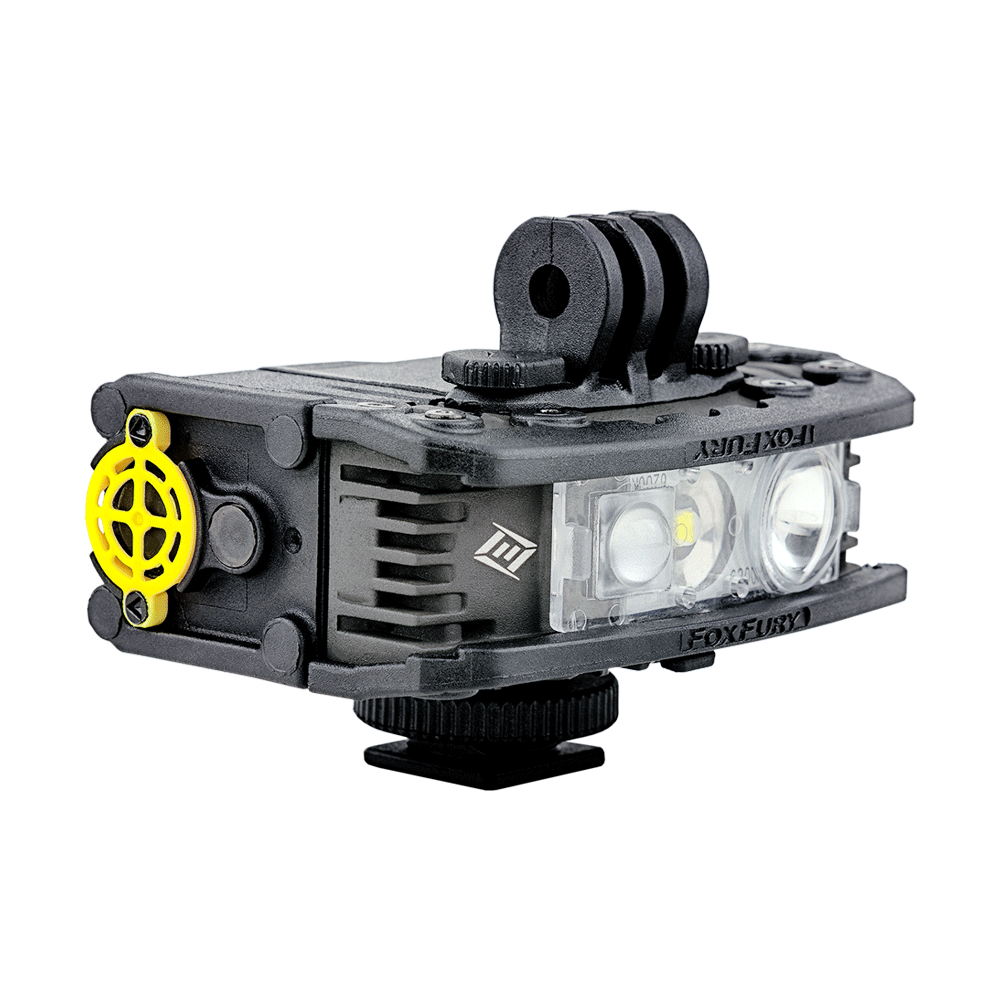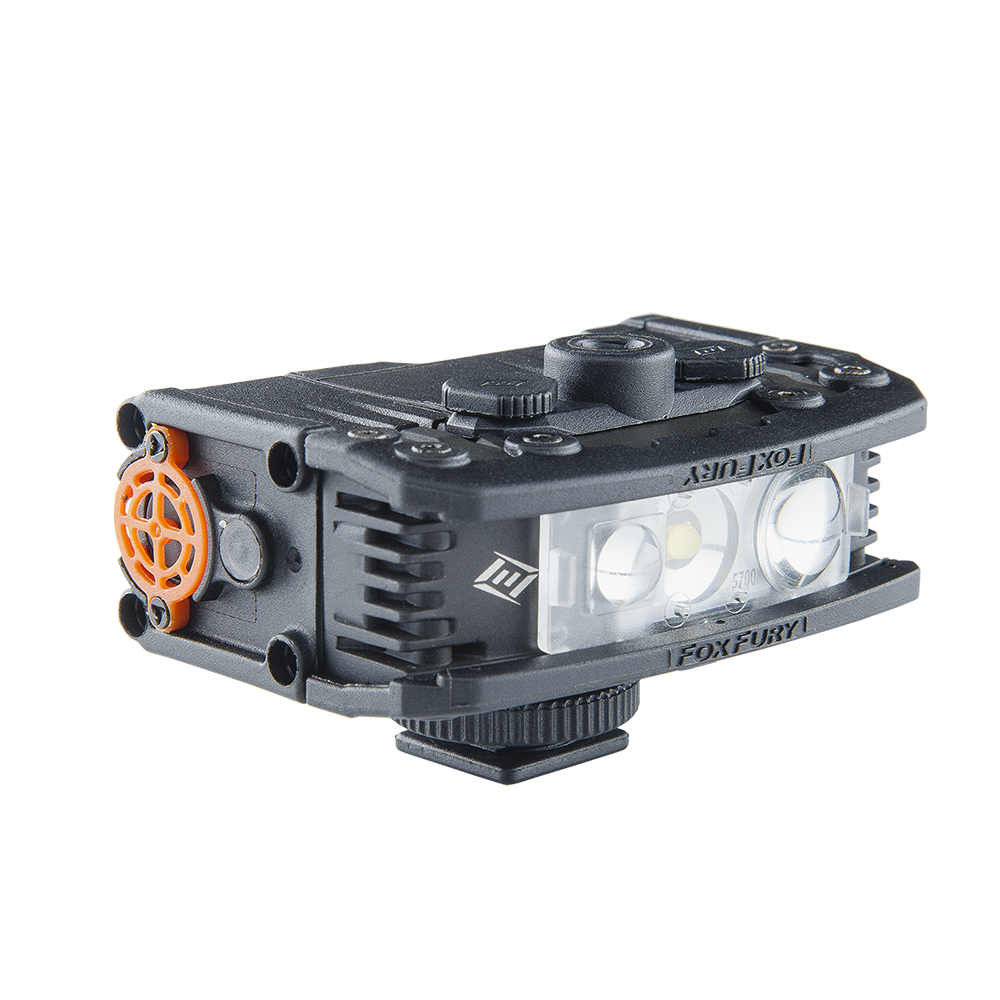 Santa may not be the only one delivering packages this season. Do you have a drone pilot in your life? The Rugo lights are great tools for photography, inspection, and general visibility. They are waterproof, rechargeable, and last up to 6.75 hours. Mounts are available for a variety of drones so you can give your drone pilot a complete solution to light up their flights.
RIGHT ANGLE LIGHTS
FoxFury right angle lights are amazing gifts for that person in your life that loves gadgets and high quality tools. The Breakthrough BTS is a powerful 400 lumen handheld light meant for longer distance use. The Scout Utility Light is a small but powerful tool that clips to jackets, belts, and bags with ease and has red and white LEDs for safety. It's great to leave in your car as backup, throw in your purse, or clip it to your dog's leash for early morning walks. And don't forget to keep and eye out for the reindeer!
---
If you're looking for a sweet holiday gift with a little more cheer, the Nomad NOW is a powerful tool to help someone out on the job or in the shop. This light is waterproof, impact resistant, and rechargeable. It's completely cordless and lasts for up to 24 hours. The NOW has a lantern handle as well as magnet mounts, wall mounts, and utility bucket mounts. Users can control the light via remote and move the lens between spot and area lighting.
Merry Christmas and Happy Holidays from your #FoxFuryFamily. And to all a Bright Night!
---