THE NOMAD® SERIES
AREA & SCENE LIGHTING SOLUTIONS
Different tasks require different lighting needs.
Nomad® Scene Lights are for situations where portability, maximum power and working hands-free is key.
Because nights can be just as long as days.
FoxFury Lighting Solutions creates premium lighting tools that shine brightly in the most extreme environments to keep people safe. Our Xtremium™ products focus on durability and speed, providing unique solutions and possibilities for first responders, enterprise professionals, and videographers in over 65 countries. There is no second chance when it comes to getting the correct lighting. So, when seconds count, depend on FoxFury Lighting Solutions.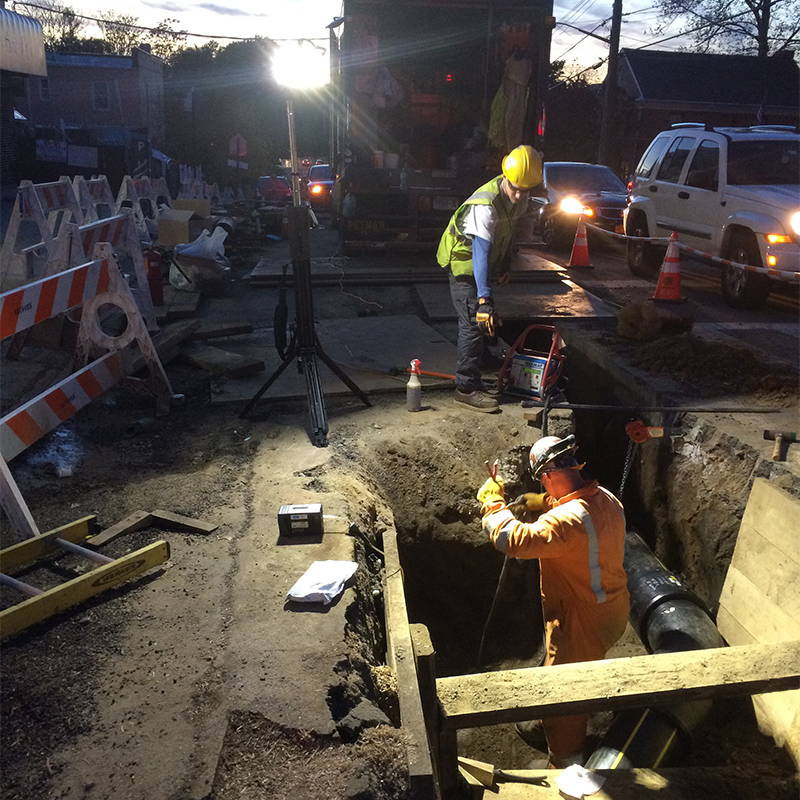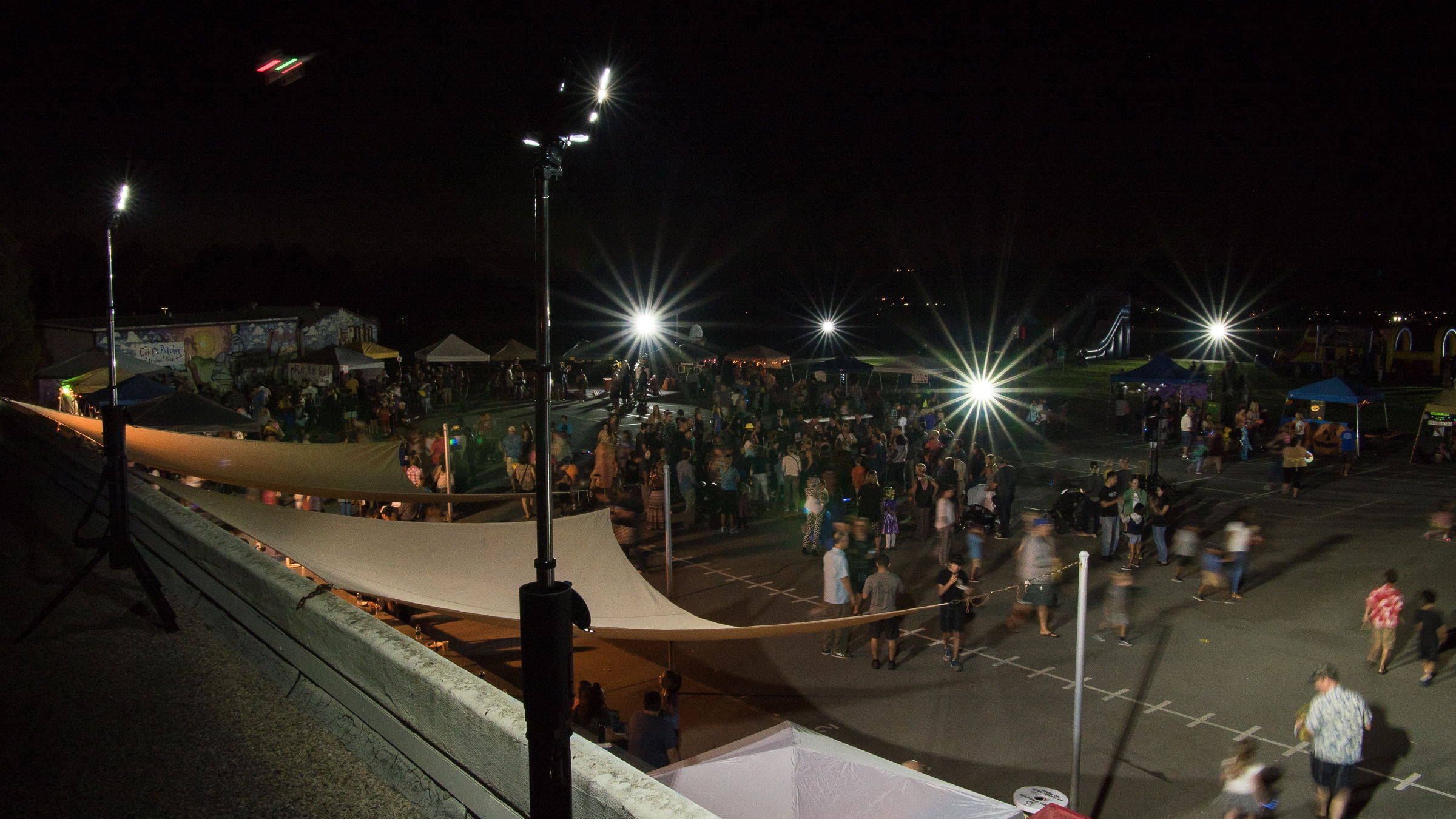 THE NOMAD® PRODUCTION SERIES
AREA & SCENE LIGHTING SOLUTIONS
THE NOMAD® PRODUCTION SERIES
AREA & SCENE LIGHTING SOLUTIONS